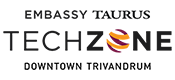 Embassy Taurus Techzone (ETTZ) at Downtown Trivandrum, provides 2 million square feet of collaborative, sustainable and healthy workspaces spread over an area of 12 acres. ETTZ consists of a Special Economic Zone (SEZ) component totaling 2 million square feet, spread across two buildings.
Completion Embassy Taurus TechZone: Niagara
Niagara Opening: 1.5 million BUA of SEZ-office space.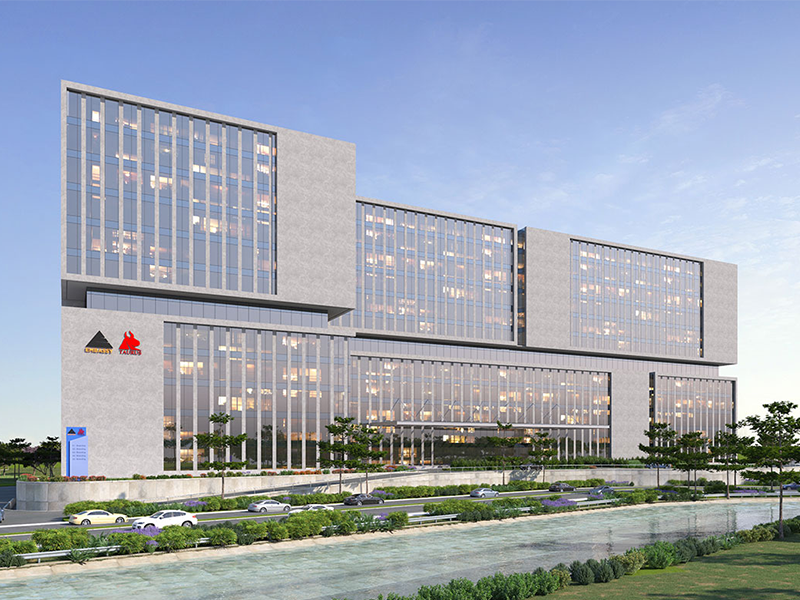 The first SEZ office building of ETTZ, called Niagara, will offer 1 million square feet of leasable office space. A typical floor plate will encompass 85,000 square feet. Niagara is scheduled to open its doors by the third quarter of 2023.
The second SEZ office building will also have at least 1 million square feet of leasable space. Construction is expected to commence later in 2022.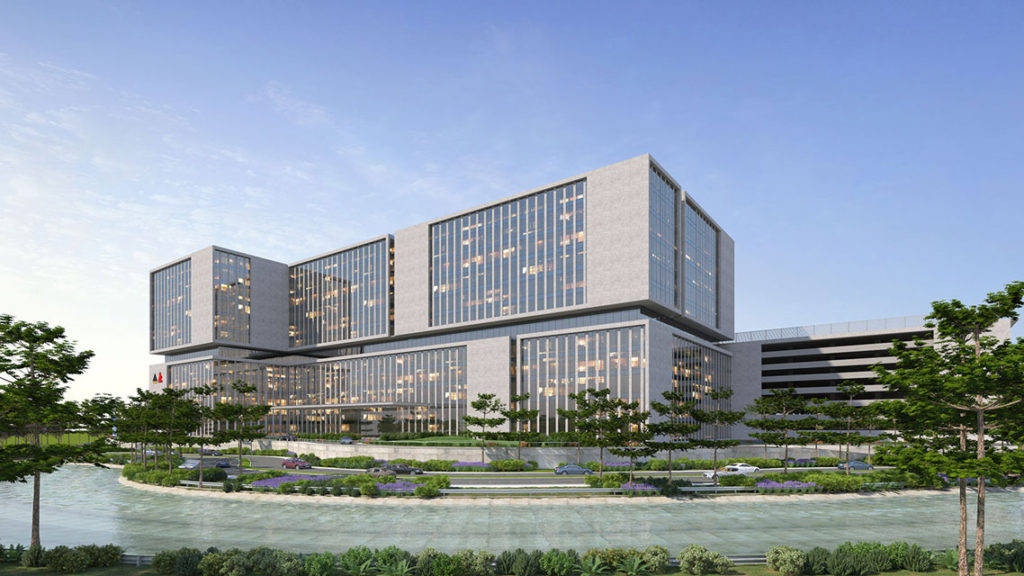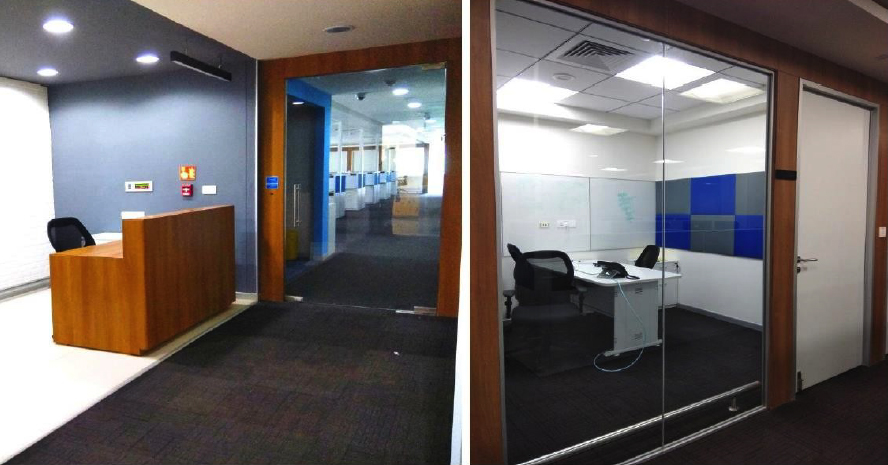 Keystone is a prefabricated office incubation facility, that will be the first of its kind in Kerala. This facility encompasses 62,500 square feet of built-up area, which will be offered to companies that have signed up for space in Embassy Taurus TechZone.
Keystone will have an estimated 800 seats across two floors in complete plug-and-play format and is ready for occupancy.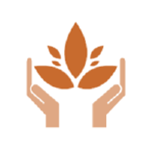 22 acre Integrated development with large open spaces.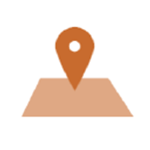 Located in Technopark Phase Three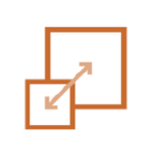 2 SEZ and 1 Non-SEZ block in 2 phases providing ample room for future growth.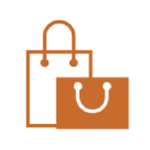 Food Courts, Fine Dining, Banks/ATMs, Healthcare and Daycare Center and Relocation assistance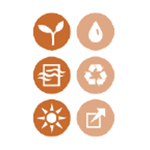 LEED Gold rated buildings for energy efficient operations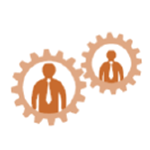 Building Management System
An efficient building management system integrated with elevators, utilities and emergency equipments.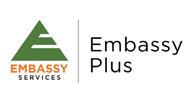 ETTZ will offer Embassy Plus to its tenants and employees. Embassy Plus is a community portal and single platform to know about all parks related information and Energize events. This information includes project amenities, project map, emergency contact details, urban green initiatives, transit information and sustainable transportation initiatives.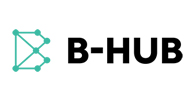 ETTZ has a close partnership with B'hub, the largest co-working space and upskilling provider in Kerala, for talent agglomeration and up-skilling. B'hub offers a great network of colleges for databases of available talent aiding employee recruitment and talent pool development. In addition, short / medium term courses are offered to upskill employees per the requirements of employers.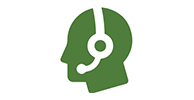 The relocation desk will provide employees at ETTZ assistance in relocating to Trivandrum. The service will include recommendations and assistance on finding their social needs such as housing, schools, hospitals, entertainment options, etc.