Taurus Downtown Trivandrum
Taurus Downtown Trivandrum is a mixed use office, retail, residential and hotel development located at the heart of Technopark in Trivandrum. Spread over 5 million square feet, the project is aimed at building a vibrant knowledge ecosystem and providing new age social infrastructure for professionals, businesses and consumers from across a regional catchment that encompasses.
The project consists of consists of 2 components, a 12 acre Special Economic Zone (SEZ) parcel and a 10 acre Non-SEZ parcel, they are designed to complement each other in terms of function.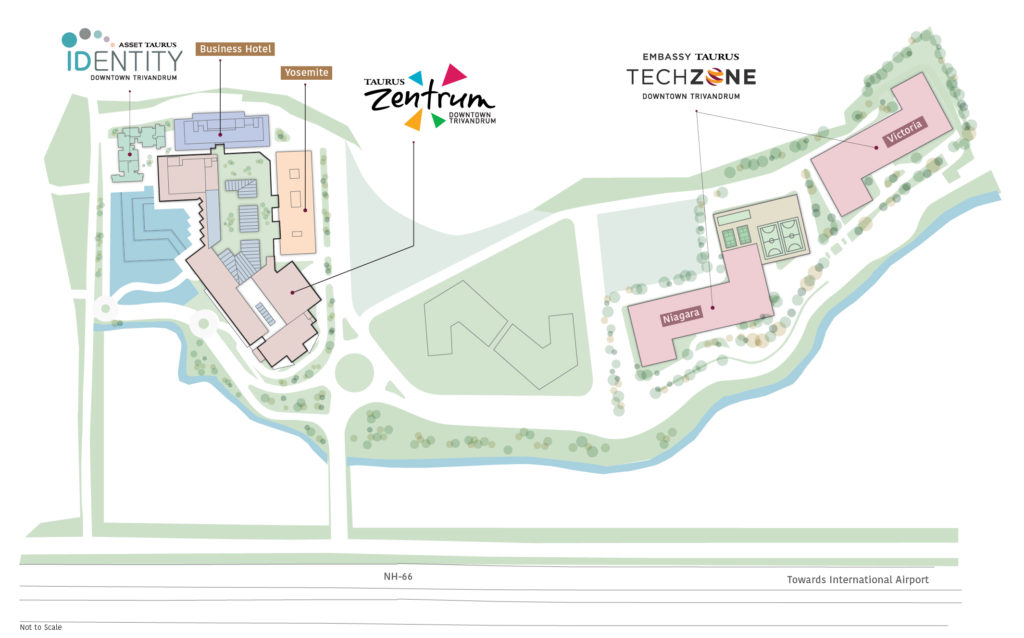 Central Business District

Kochuveli Railway Station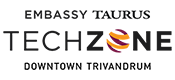 Embassy Taurus Techzone, developed in partnership with India's leading developer of office spaces – Embassy Group, is the flagship component of Downtown Trivandrum. The project will sport modern, plug and play, healthy and sustainable workspaces that enable global companies to attract and inspire a workforce looking to escape from the monotony of crowded urban settings. Whether an employee is from the Americas, Europe or from the East, moving in here will be easy and effortless, thanks to facilities that instantly help connect to the world and to a world-class lifestyle.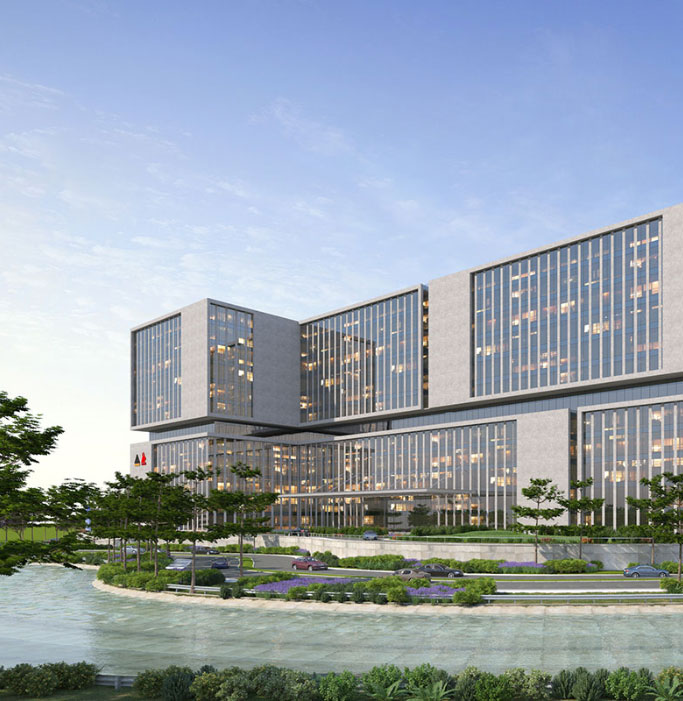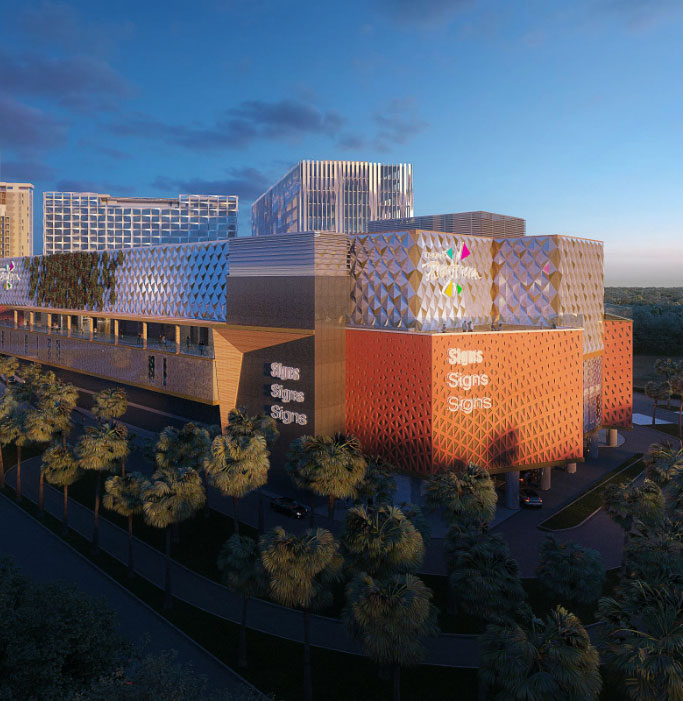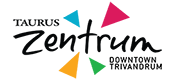 Taurus ZentrumTM  Trivandrum is designed to be the vibrant nucleus and activity hub of one of India's largest business parks. A world class, regional scale Retail, Entertainment and Hospitality experience awaits the large number of professionals working in and around Technopark as well as the 10 Million+ population in the Trivandrum's primary and secondary areas. Designed by Benoy, Taurus Zentrum is one of the largest malls in South India, bringing together leading international and national retailers and a multitude of entertainment and dining options.


The Non-SEZ office building will have 485,000 square feet of space. A typical floor plate will encompass 37,000 square feet. Yosemite is scheduled to open doors in the second quarter of 2023. The building will have direct access to Taurus Zentrum TM – a world class, regional-scale retail, entertainment and hospitality experience.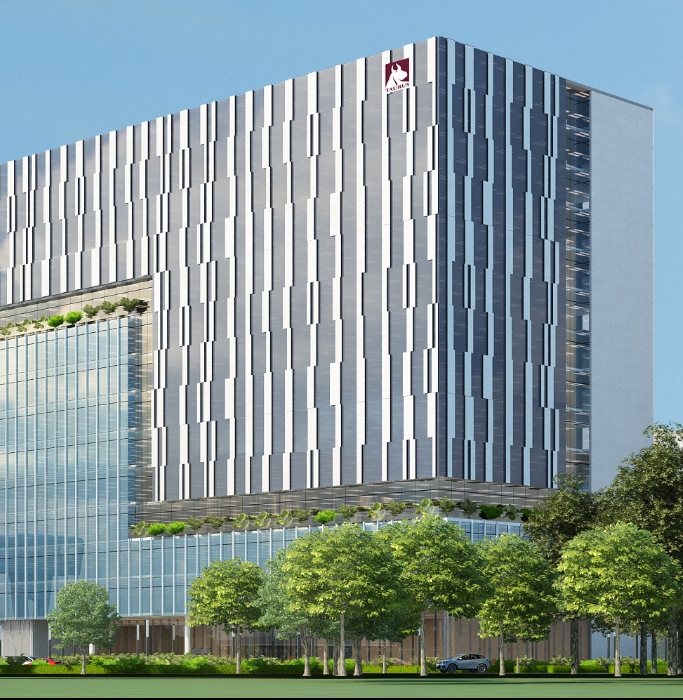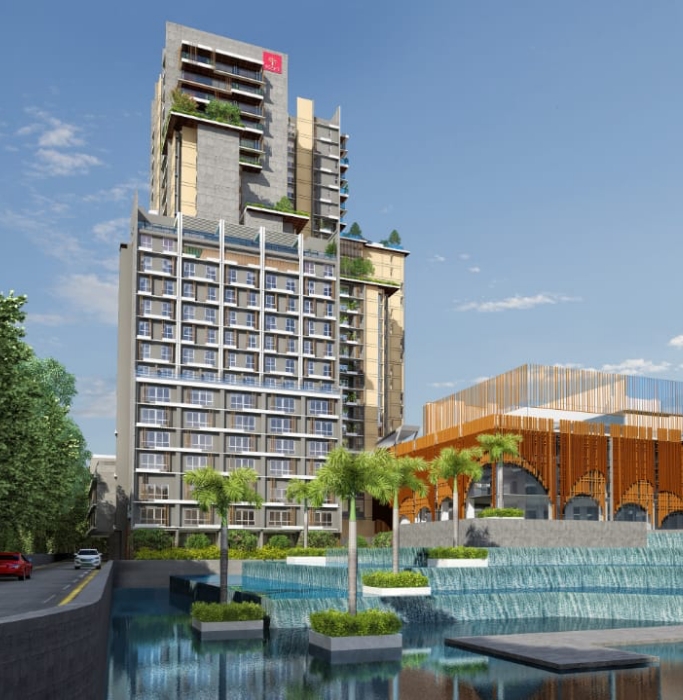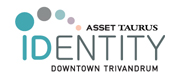 Asset Identity is developed jointly by Kerala's No. 1 builder Asset Homes, and Taurus Investment Holdings and offers you an international lifestyle at its best. Located at Taurus Downtown Trivandrum, an environment of the world's choicest brands in retail, hospitality, entertainment, office and living spaces, Asset Identity is a one of its kind project in the Indian real estate market. A residential project with 298 units, the project is notable for its innovative 96 sq. ft. self-contained SELFIE apartments, in addition to 2 and 3 BHK apartments and penthouses.