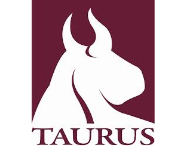 Taurus Investment Holdings
Taurus Investment Holdings is a global private equity real estate firm. The firm has over 40 years of experience as a general partner, investor, and operator, and is an active deal participant in fifteen markets around the world.
Since its formation, Taurus has developed a fully integrated real estate operating platform that is geared towards maximization at all phases of the investment life cycle.