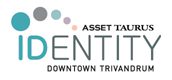 The stunning experience of living in a world-class apartment overlooking a magnificent waterscape sprawling across 2 acres, and next to Kerala's largest shopping and entertainment center – that's Asset Identity for you.
Asset Identity is developed jointly by Kerala's No. 1 builder Asset Homes, and Taurus Investment Holdings and offers you an international lifestyle at its best. Located at Taurus Downtown Trivandrum, an environment of the world's choicest brands in retail, hospitality, entertainment, office and living spaces, Asset Identity is a one-of-its-kind project in the Indian real estate market. A residential project with 298 units, the project is notable for its innovative 96 sq. ft. self-contained SELFIE apartments, in addition to 2 and 3 BHK apartments and penthouses.
A private pathway from Asset Identity connects you to an 850,000 sq. ft. mall and lands you right amidst stores of world's leading brands, a 15-screen cinema including Kerala's first IMAX, a state-of-the-art gym and fitness center, Busters, the famous entertainment brand, and the finest of dining options. Suffice to say, you're surrounded by the world's best.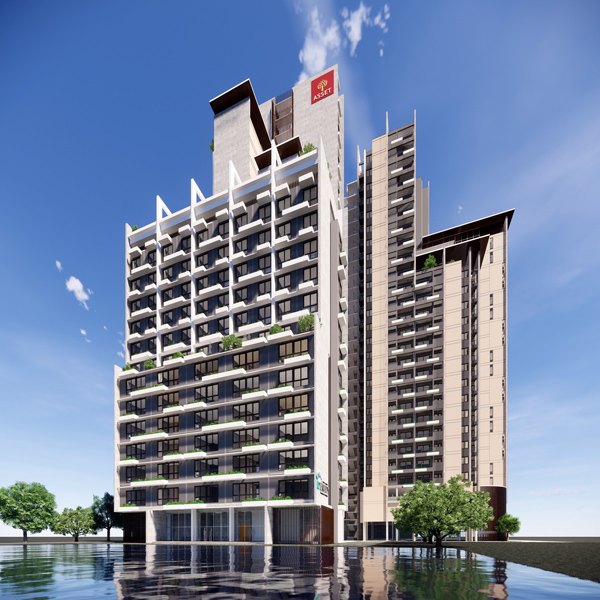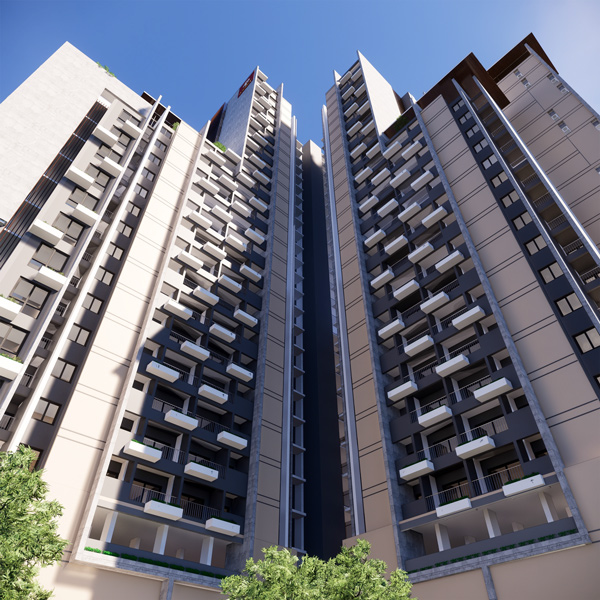 A gold-rated (LEED) project, Asset Identity introduces the 'Cycle to Work Concept'. Whether to work or for a sundowner, you can cycle, or even walk, and enjoy a healthy stretch. The digitally supported project offers an App to find one's way about as well as for home delivery services from the world's leading brands. Life here is as grand as can be.
The SELFIE-type apartments are ideal for bachelors and executives who will now be able to enjoy fully loaded living spaces. The project includes 74 Selfie, 10 Selfie Premium, 30 Selfie Plus, 93 Two BHK, 76 Three BHK apartments, and 15 penthouses.