Taurus India, together with its partners Embassy Group and Asset Homes, present Kerala's next landmark – DOWNTOWN TRIVANDRUM.
Located at the center of Technopark, Downtown Trivandrum will change the way the world sees Kerala's capital city.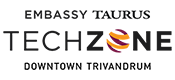 Embassy Taurus Techzone – 33 Lakh sq ft of collaborative, sustainable and healthy workspaces
Embassy Taurus Techzone, developed in partnership with India's leading developer of office spaces – Embassy Group, is the flagship component of Downtown Trivandrum. The project will sport modern, plug and play, healthy and sustainable workspaces that enable global companies to attract and inspire a workforce looking to escape from the monotony of crowded urban settings. Whether one is from the Americas, Europe or from the East, moving in here will be easy and effortless, thanks to facilities that instantly help connect to the world and to a world-class lifestyle.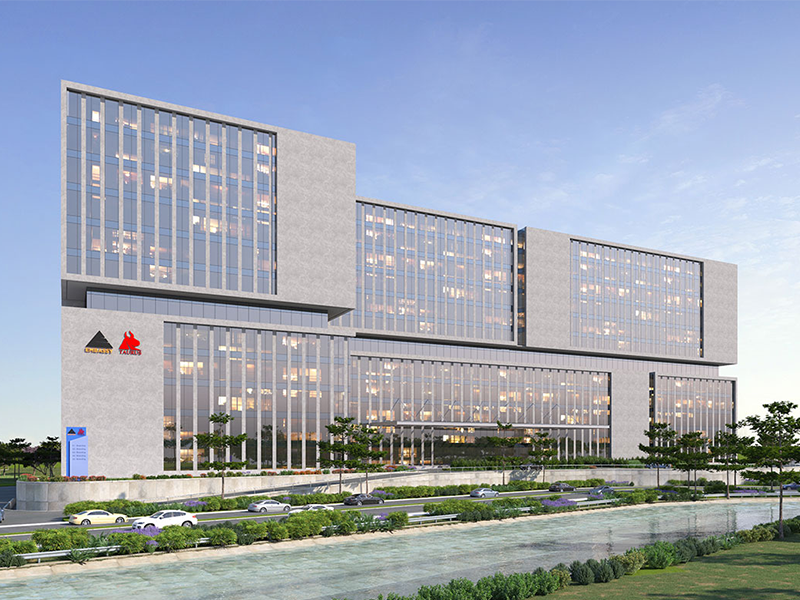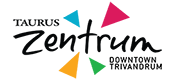 Taurus Zentrum – 12 Lakh sq. ft world class, regional scale retail and entertainment center.
Designed to host a world-class workforce, drawn from across India and the globe, Downtown Trivandrum is conceptualised to help attract and retain talented employees not only with efficient, healthy workspaces and great office user experience, but also providing a one of its kind social infrastructure.
Embassy Taurus Techzone is closely integrated with Taurus Zentrum, a world class, regional-scale retail, entertainment, hospitality and serviced residences tenanted by global brands and is apt for the well-travelled, sophisticated employee.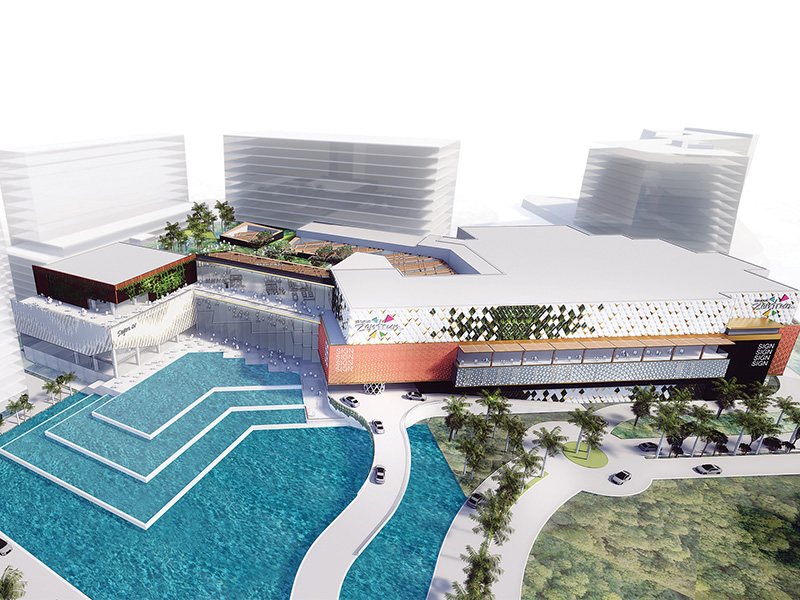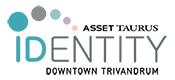 Asset Taurus Identity – 315 units of serviced residences.
For those who want to spend more time at Downtown Trivandrum, Taurus is also developing along with Asset Homes, Kerala's top residential developer, a set of 315 serviced residences. Across 20 floors, residences come in categories of 2 and 3 bedroom/kitchen with super built up area ranging from 1250 sq ft to 1550 sq ft. Also on offer will be small units with 100 sq ft and 300 sq ft carpet area.
Now, whether living here, or if on a short visit, all residents need to do is to step out to work, step back in, and spend the rest of their time in a dynamic, truly global downtown district.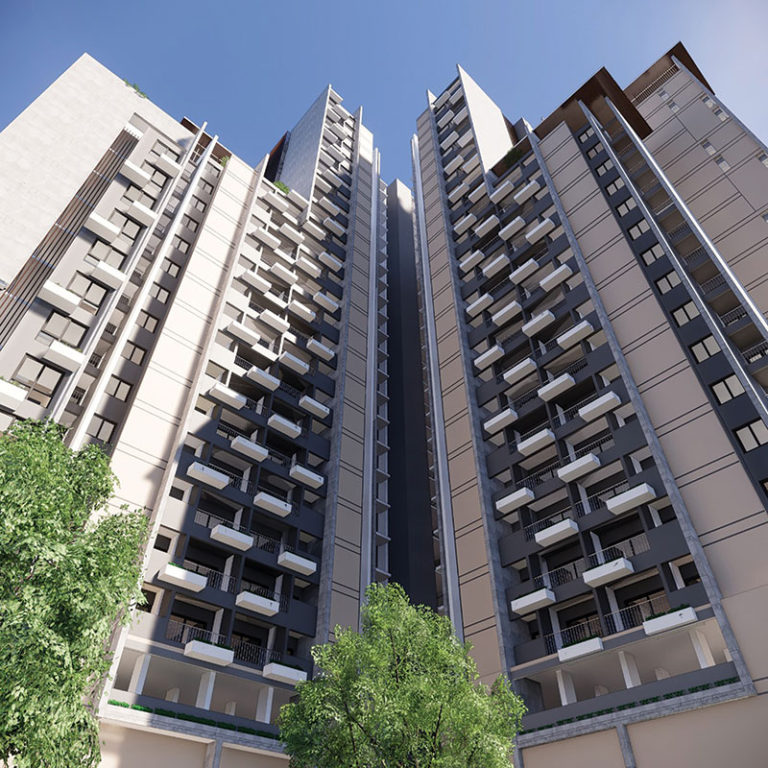 Email: leasing@tiholdings.in
Trivandrum
B-Hub, Mar Ivanios Vidya Nagar, Nalanchira. Trivandrum – 695015

Bengaluru
WeWork, Hebbal, 10th Floor, RMZ Latitude, Bellary Rd, Bengaluru – 560024